How fast can I sell my property? Can I sell it with as-is basis?
Yes, you can !!! And we can help you with our network of private investors !!!
Ready Buyers
We have ready buyers from our network of private investors.
Committed Panel of Lawyers
Our panel of lawyers are specializing in fast sale agreement.
Fast and Certainty
We can provide you with certainty and fast completion allowing you to move on in no time.
Who we are?
We are a network of private investors focusing in buying properties in Klang Valley of Malaysia for investment purpose.
What does it mean? It means that we can help you to sell your property fast, with as-is condition.  It doesn't matter what's the reason you are selling. We understand your need to sell your property fast. Click on the link below and we will get you an initial offer within 48 hours.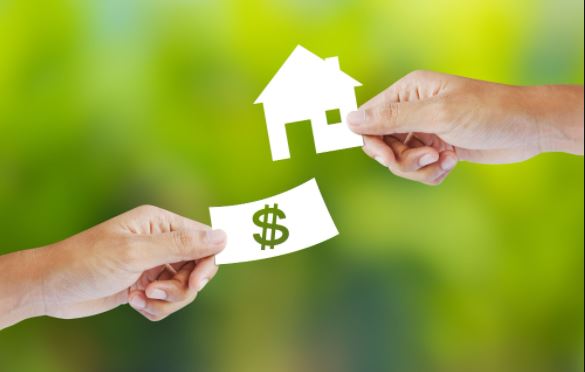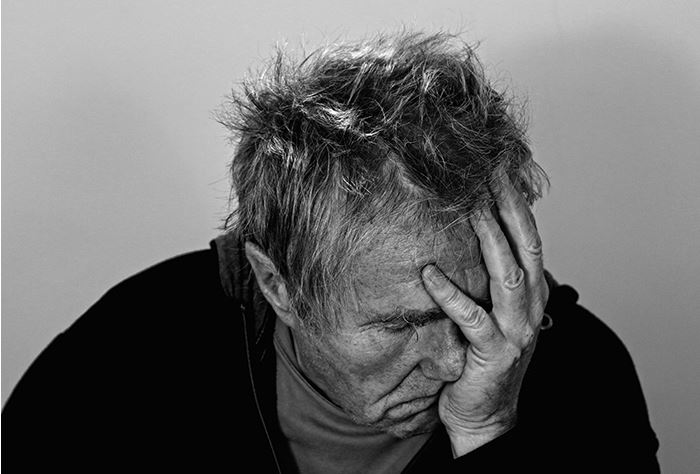 Are you facing:
Financial difficulties?

Job loss?

Foreclosure?

Bad tenants?

Broken relationship?

Relocation?

Dispose of inherited property?

Age or health reason?

Failed to sell through real estate agents?
Let's work together in selling your property
so that you can move on fast
Our network of private investors are always in the look out to add more properties into their portfolios which can help settle your distress fast and with certainty, allowing you to move on.